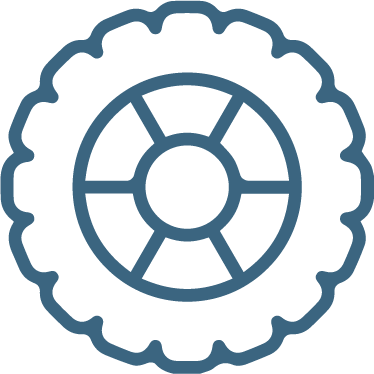 Metadure is a well-established and innovative OEM of military ground support equipment based in Farmingdale, New York. We manufacture ground support equipment and supply several spare parts that support military aircraft used by U.S. and NATO forces.  This includes trailers for the UALS (Universal Ammunition Loader System), Nitrogen, Oxygen and Hydraulic Fluid servicing equipment, and related items. Metadure and its predecessor companies; Stewart Avionics and Stewart Precision, were founded more than 70 years ago; a Small Business enterprise that is privately owned.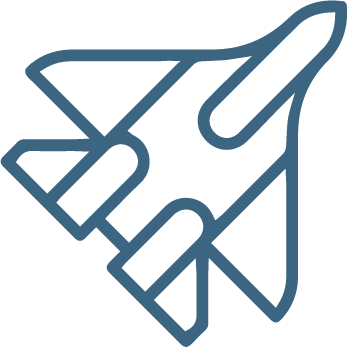 Aircraft Parts
Manufacturing
With Metadure's acquisitions of Nell-Joy Industries, Inc. and Aeronautical Components Inc., along with several key engineering and administrative personnel from these companies, Metadure has expanded its manufacturing capabilities to include rudder flutter dampers, shimmy dampers, shaft dampers, tie rods, link assemblies, synchro assemblies and many other components for fixed wing and rotary-type aircraft. 
All manufacturing, quality control, and in-depth inventory is managed from our company headquarters and manufacturing plant in Farmingdale, New York.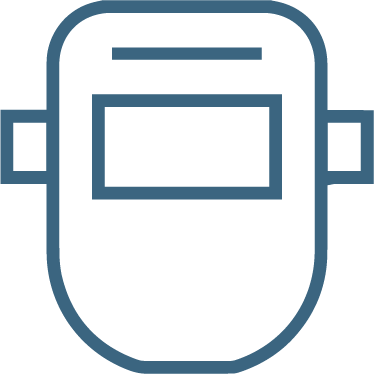 Local Custom
Metal Working
Metadure also creates custom metal working projects for businesses locally and in the tri-state area, expertly taking each project from design to build out to delivery. These include stainless steel storage racks and lifts, awnings, work tables, architectural elements for electrical contractors and a multitude of original projects of all sizes. We welcome custom requests, and are committed to supporting dozens of regional businesses with custom metal working jobs.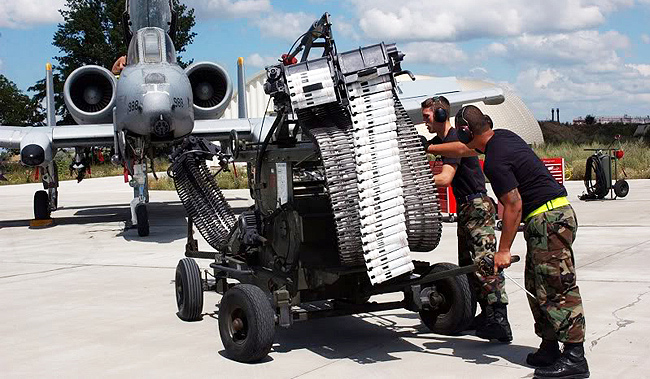 Highly Skilled Engineering Team and Quality Assurance
All of our products are manufactured and certified to a quality system which is tailored to ISO 9001:2015 with Government Quality Assurance Representatives of DCMA performing annual audits for continual improvement. 
Through continuing modernization of our production equipment, and ongoing employee training/certification, Metadure has sharpened its focus on technical excellence and customer responsiveness.
"The Metadure Group has a long history of supporting our troops with rugged ground support equipment. During Operation Enduring Freedom in Afghanistan, I worked directly with Metadure and its president, Gary Templeton, on a multi-million dollar contract which required multinational coordination. They delivered several hundred fuel tanker trailers on time, with zero quality issues-- and executed their end of the contract with precision and reliability."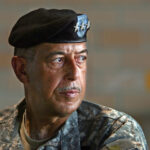 Russel L. Honoré,
Retired lieutenant general who served as the 33rd commanding general of the U.S. First Army at Fort Gillem, Georgia.