Looking for a particular item or part in our line of military defense servicing equipment? Need a custom order?
We welcome a call, fax or email.
We can provide a wide variety of spares for all of the equipment we manufacture. 
Rely on Metadure for wheels, hubs, and bearings, regulators, gages, and hose assemblies to get your equipment back up and running properly.
AIRCRAFT PARTS MANUFACTURING
LOCAL CUSTOM METALWORKING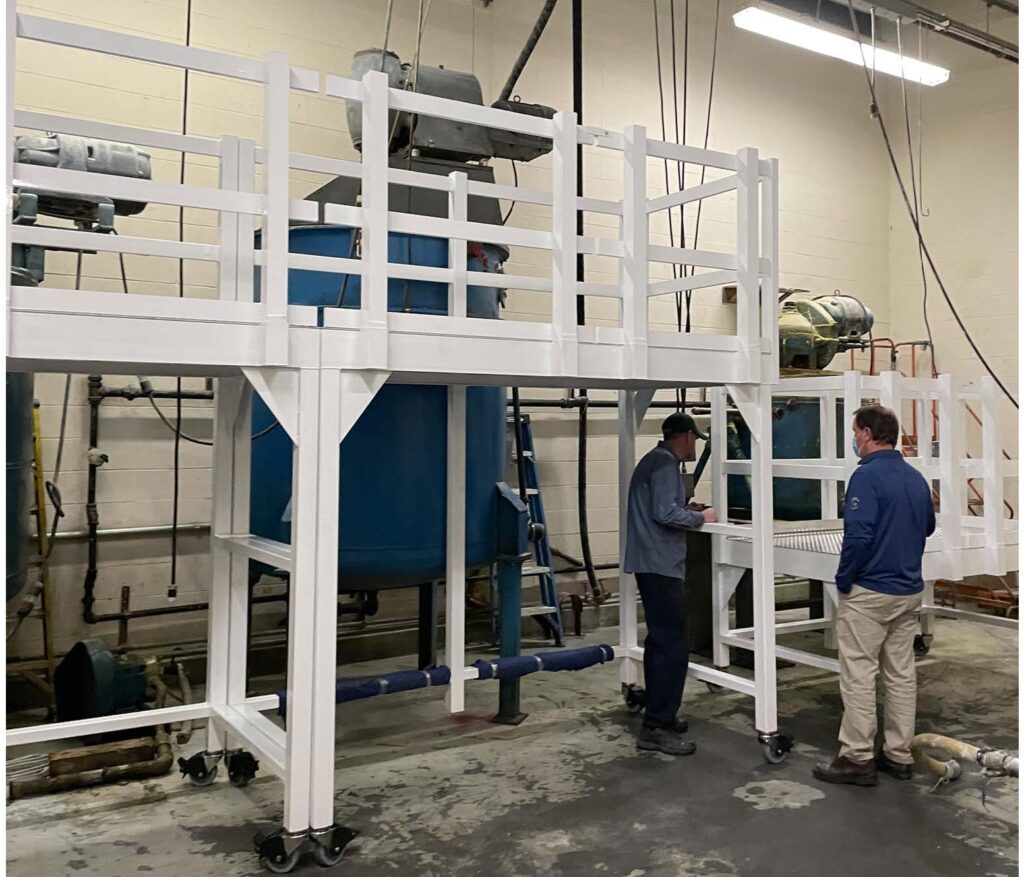 Tell us about your custom project ideas
"Metadure exceeded my expectations for strength, quality and workmanship. My factory floor is now a safer place for our employees."
Bill Krause, President,
Tribology Tech Lube, Inc.