MILITARY DEFENSE EXPERTISE
Throughout its long history, Metadure has been a loyal and reliable partner and supplier to the Department of Defense and the Defense Logistics Agency, along with top military defense companies. Recent acquisitions of military defense aircraft product lines have increased our ability to serve our customers. This includes Aeronautical Components Inc., with its expert shimmy dampers and other related safety and maintenance gear for helicopters.
Knowledge of American defense contractors and subcontractors
OEM of Ground Support Equipment
Contract administration and contract management for both local and international vendors
Electronic billing and funds distribution
AIRCRAFT PARTS MANUFACTURING
Metadure acquired capabilities, manufacturing rights and intellectual property of Nell-Joy Industries, Inc. and Aeronautical Components Inc. This highly experienced team includes several key engineering and administrative personnel that enabled a seamless transition into this area of manufacturing. Our OEM capabilities now include rudder flutter dampers, cabin temperature sensors, shimmy dampers, shaft dampers, tie rods, link assemblies, synchro assemblies and many other components for fixed wing and rotary-type aircraft.
With a conveniently located factory and talented staff, we are able to create custom projects using various metals such as aluminum, stainless steel, brass and steel. We work on projects large and small for neighboring companies, within budget and on a fast timeline. Please call or drop in for a quote.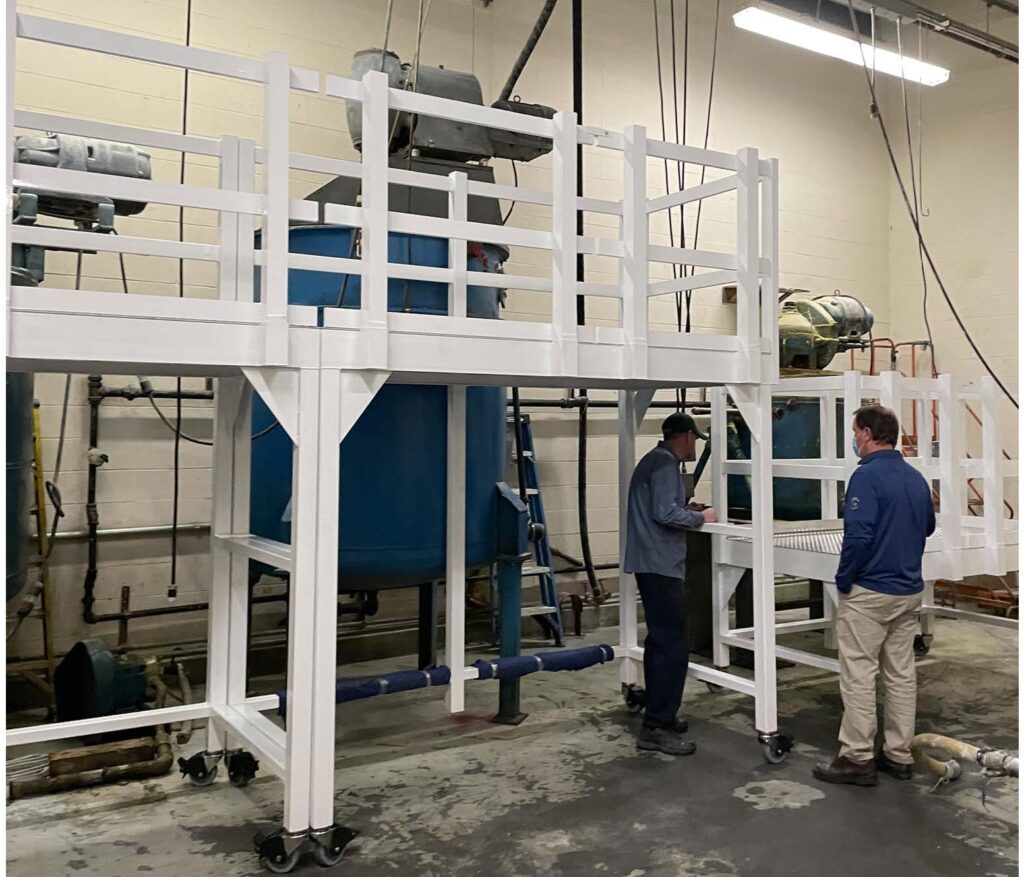 GLOBAL COLLABORATION HIGHLIGHT
Metadure spearheaded the proposal activity and managed logistics that resulted in the award of an "FMS Requirements" contract  from the U.S. Army TACOM. Metadure utilized a highly qualified, NATO-approved subcontractor based in Europe. In addition to its normal OEM work, Metadure represents this subcontractor in the U.S. and in select foreign countries for the sale of large commercial/military trailers and superstructures, rail wagons and reset work. This contract represents a unique collaboration between the parties and many U.S. subcontractors.